2018 Incidents
Jan
43
Feb
33
Mar
27
Apr
30
May
39
Jun
22
Jul
0
Aug
0
Sep
0
Oct
0
Nov
0
Dec
0
Total
194
Web Counters
Website Visitors
Since
June 22, 2018

Visitors Today
Jul 22, 2018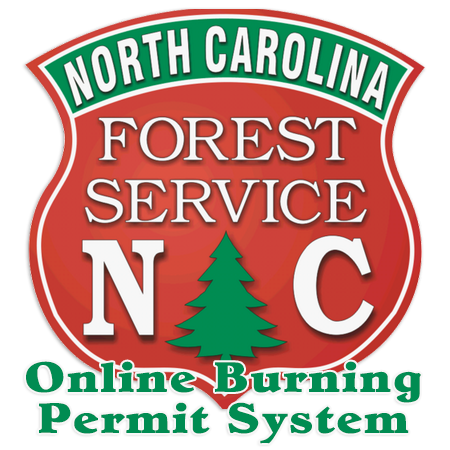 Welcome to the Official Website for the
Trinity Volunteer Fire Department

Welcome to the Trinity Volunteer Fire Dept Web Site. Trinity provides fire suppression, rescue services, emergency medical care and emergency planning to a 37 square mile area in central Iredell County, NC just north of the City of Statesville. This area includes a population of around 4700 and a estimated 800 residences, and numerous small businesses.
Trinity strives to provide first rate services while also making significant strides to modernize the department. This process is made possible by the hard work and dedication of our members, Our Board of Directors, The Iredell County Fire Tax Board, and Iredell County Board of Commissioners.
Building Update

Captain Micheal Johnson, June 29

Here are some updated pictures of the construction progress on our new firehouse. Besides the workers dealing with the heat the weather has been great. The roof panels are scheduled to be installed next week. Keep checking back with us for more updates. Thank you for your support!... (Full Story & Photos)

Auto Fire

Trinity Fire-Rescue, June 02

Trinity Fire-Rescue on the scene earlier today extinguishing a vehicle fire on Fox Bottoms Road.... (Full Story & Photos)

Tree Down

Trinity Fire-Rescue, May 10

Trinity units are currently out on a large tree down on several utility lines including power on Wilkesboro Highway. Duke Power is on the way and there arrival time is estimated to be 8:30 PM. Power will probably be out for several more hours as they make repairs including resetting a broken pole.... (Full Story & Photos)

Special Rescue

Trinity Fire-Rescue , April 21

In the fire service our job description never really has an ending. This morning was a special kind of job you may have read about as a small child where fireman rescue cats out of trees.

Thank you Chief Jason Sprinkle and Firefighter Ethan Matthews for going the extra mile for one of our community members.... (Full Story & Photos)

New Squad placed in Service

Trinity Fire-Rescue, February 26

Trinity Fire-Rescue officially placed in to service today a new Squad unit. We were able to purchase this truck pre-owned at a discounted price. This saved the tax payers over $120K. You will see this truck responding on many different type calls as it is set up to handle many types of emergencies. We hope this truck serves the Trinity community for many years to come. Thank you for your support!... (Full Story & Photos)

Your feedback is important to us! Feel free to sign the guestbook.