2020 Incidents
Month
Fire
Medical
Total
Jan
22
21
43
Feb
17
17
34
Mar
12
09
21
Apr
18
22
40
May
14
14
28
Jun
14
20
34
Jul
29
21
50
Aug
21
18
39
Sep
18
12
30
Oct
38
23
61
Nov
21
14
35
Dec
14
18
32
Total
238
209
447
2021 Incidents
Month
Fire
Medical
Total
Jan
11
18
29
Feb
16
20
36
Mar
13
18
31
Apr
12
27
39
May
20
23
43
Jun
12
13
25
Jul
18
27
45
Aug
14
22
36
Sep
10
32
42
Oct
14
9
23
Nov
23
21
44
Dec
10
26
36
Total
173
256
429
2022 Incidents
Month
Fire
Medical
Total
Jan
14
26
40
Feb
16
16
32
Mar
18
28
46
Apr
9
28
37
May
16
24
40
Jun
29
23
52
Jul
13
19
32
Aug
12
18
30
Sep
21
27
48
Oct
10
29
39
Nov
15
20
35
Dec
13
24
37
Total
186
282
468
2023 Incidents
Month
Fire
Medical
Total
Jan
14
27
41
Feb
15
22
37
Mar
16
19
35
Apr
16
15
31
May
14
14
28
Jun
21
13
34
Jul
16
24
40
Aug
37
26
63
Sep
11
28
39
Oct
23
24
47
Nov
31
14
45
Dec
Annual Totals
Year
Fire
Medical
Total
2018
214
197
411
2019
202
193
395
2020
238
209
447
2021
173
256
429
2022
186
282
468
Web Counters
Website Visitors
Since
June 22, 2018

Visitors Today
Dec 08, 2023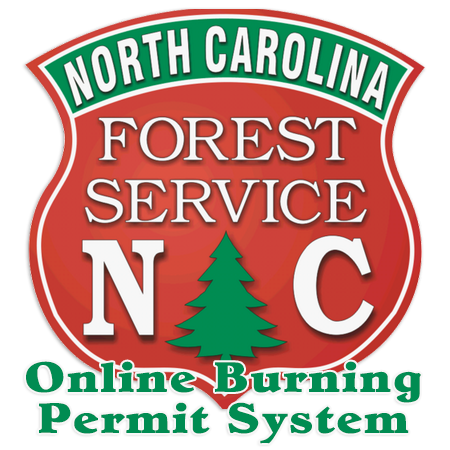 Welcome to the Official Website for the
Trinity Volunteer Fire Department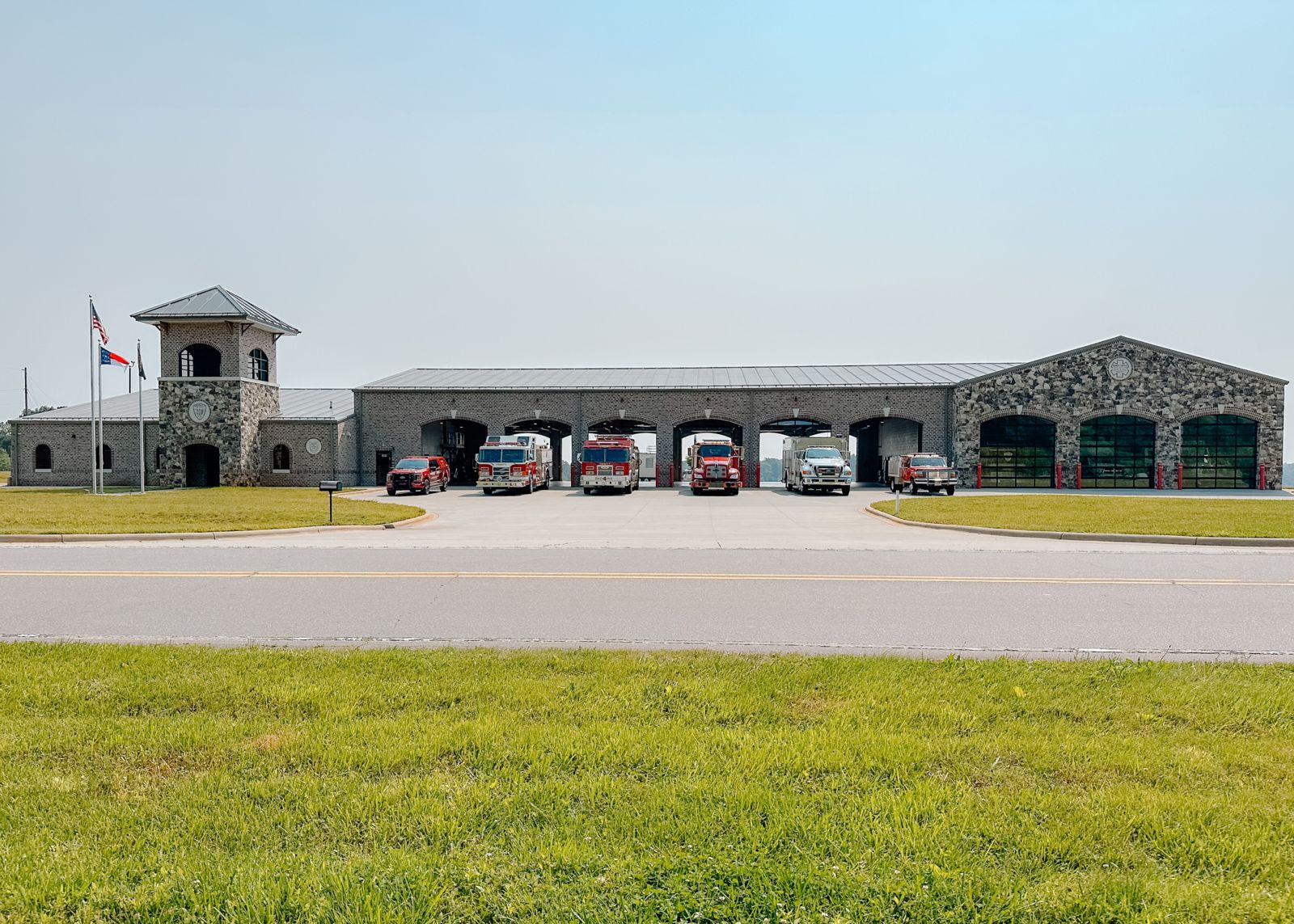 Welcome to the Trinity Volunteer Fire Department website. Trinity provides fire suppression, rescue services, emergency medical care and emergency planning to a 37 square mile area in central Iredell County, NC just north of the City of Statesville. This area includes a population of around 4700 and an estimated 800 residences, and numerous small businesses.
Trinity strives to provide first rate services while also making significant strides to modernize the department. This process is made possible by the hard work and dedication of our members, Our Board of Directors, The Iredell County Fire Tax Board, and Iredell County Board of Commissioners.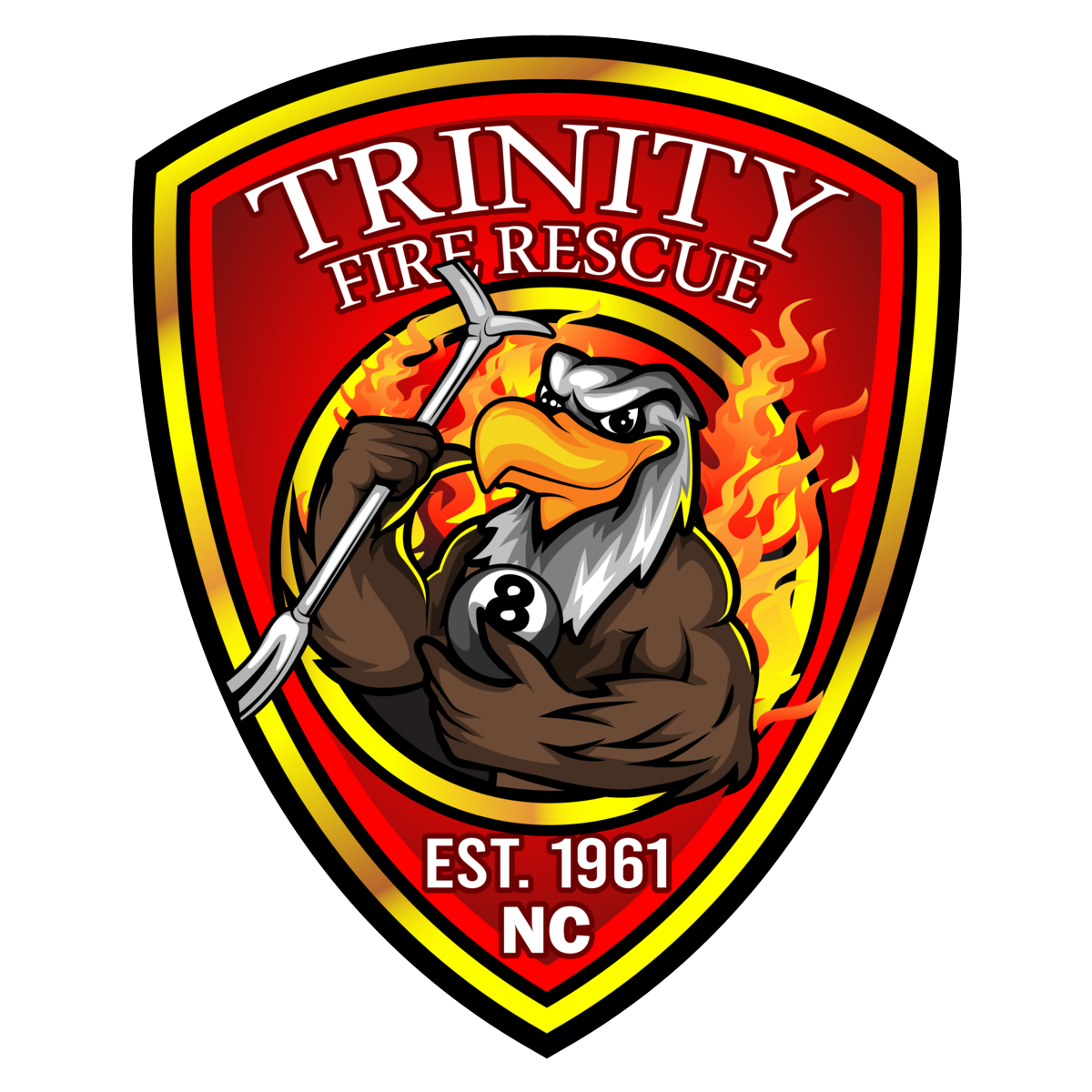 Station Complete

Captain Micheal Johnson, August 12

Construction started on September 18, 2017 and finally it is completed! All final inspections required are being completed this week. Here is some updated pictures of our new firehouse. We are very proud of our new building and can't hardly wait to get moved in. It has been a very long process and we can finally see the light at the end of the tunnel. We will have an official Grand Opening in a few ... (Full Story & Photos)

Benfield Sanitation Fire

Captain Micheal Johnson, August 29

On August 29, 2018 at 23:51 Monticello, Trinity and Stony Point Fire Departments were dispatched to a structure fire at 282 Scotts Creek Road at Benfield Sanitation Services. Upon arrival units found heavy fire conditions to the maintenance shop. Immediately fire attack began with multiple hand lines utilizing personnel from all three departments. Due to heavy fire conditions two different water systems ... (Full Story & Photos)

Auto Fire

Trinity Fire-Rescue, June 02

Trinity Fire-Rescue on the scene earlier today extinguishing a vehicle fire on Fox Bottoms Road.... (Full Story & Photos)

Tree Down

Trinity Fire-Rescue, May 10

Trinity units are currently out on a large tree down on several utility lines including power on Wilkesboro Highway. Duke Power is on the way and there arrival time is estimated to be 8:30 PM. Power will probably be out for several more hours as they make repairs including resetting a broken pole.... (Full Story & Photos)

Special Rescue

Trinity Fire-Rescue , April 21

In the fire service our job description never really has an ending. This morning was a special kind of job you may have read about as a small child where fireman rescue cats out of trees.

Thank you Chief Jason Sprinkle and Firefighter Ethan Matthews for going the extra mile for one of our community members.... (Full Story & Photos)

New Squad placed in Service

Trinity Fire-Rescue, February 26

Trinity Fire-Rescue officially placed in to service today a new Squad unit. We were able to purchase this truck pre-owned at a discounted price. This saved the tax payers over $120K. You will see this truck responding on many different type calls as it is set up to handle many types of emergencies. We hope this truck serves the Trinity community for many years to come. Thank you for your support!... (Full Story & Photos)

Your feedback is important to us! Feel free to sign the guestbook.